Digital Signage
Your greatest opportunity to educate, inform, and advise about service and products directly to customers visiting your store, shop, office, or waiting room.
The Digital Signage Increases Sales by 33%
One of the world's leading statistical companies – Nielsen found that businesses using Digital Signage saw an average of 33% increase in sales compared to traditional print ads.
Gain Your customers attention
Glarish clients confirmed increasing in sales and visitors with screens advertising product and services at their locations. It's not about some screens running random images and TV channels.
Give a chance to your customers to stop watching their phone and start enjoying our captivating marketing and superior-quality visual communication that help them make better choices while growing your business.
Screen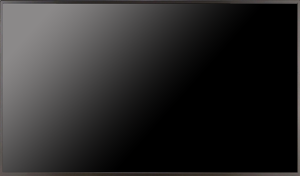 Glarishow Player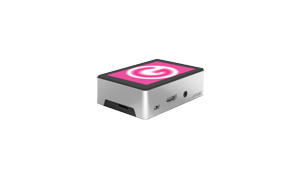 Connect Glarish Player
(easy like a game box)
Glarishow Membership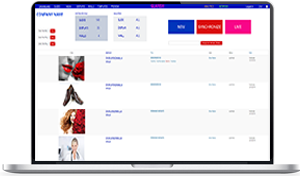 Activate Your Glarish Service
Install Your Screen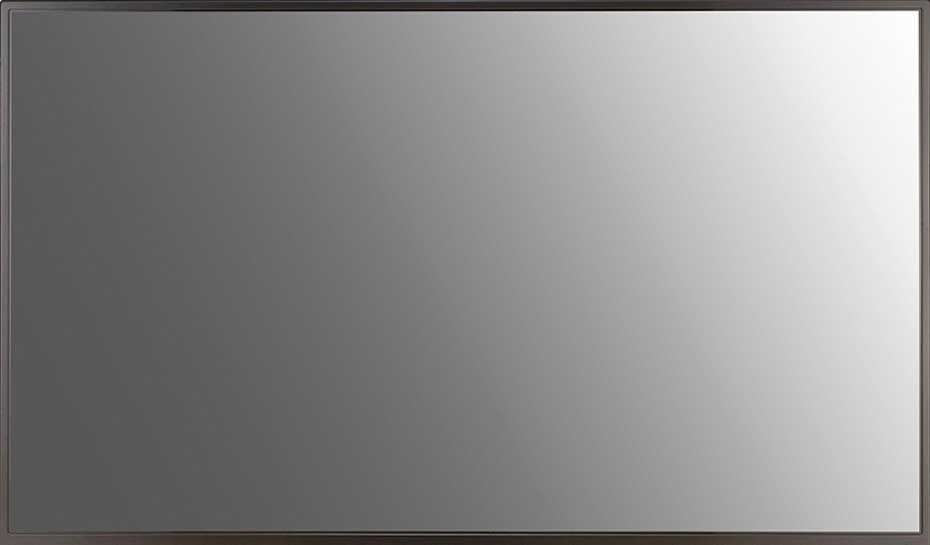 The Screen
Buy and install the screen that you like (TV | computer monitor | professional monitor | projector). If you need brighter screen, your vendor or installer can advise what works best for you. Glarish technology works with any screen and doesn't require SMART TV technology. The latest screen manufacturing will be fully compatible with all Glarish features.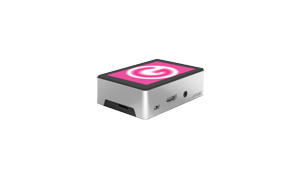 Connect the free Glarish Player to the internet (WiFi or LAN)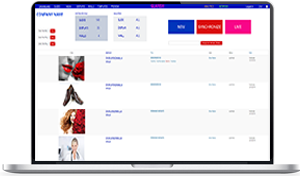 Activate a Glarishow plan
Marketing Slides & Video to Grow Your Sales
Our Creative experts develop great Messages, Images, and Videos that Increase Your Sales
Beautiful multimedia stories will enhance the value and quality of Your Business
Share and connect your Social Presence to Your Client's one
Engage the audience with (widgets) weather, clock, news, and more live content
Seamlessly switch from single screen to Video Wall just with a plan change
Programmable automatic monitor switch ON/OFF
Run Screens offline when WiFi or Lan fails
Schedule unlimitate playlist (Holidays, Specials, Deals, Discounts, etc.)
Unlimited Users and Roles per screen
Control unlimited screens in asynchronous/synchronous modes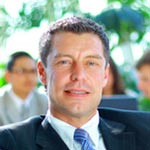 The Digital Signage enhances our property showcase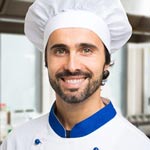 Our customers enjoy our menu and images showcase on the screens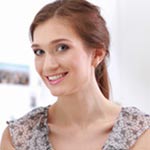 The Digital Signage gives a touch of energy into the stores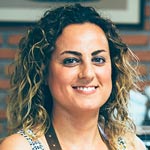 The Digital Signage is the smartest way to introduce our specialties to our clients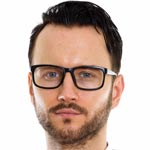 The Digital Signage multiplied our property and news showcase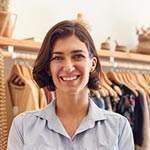 We use the Digital Signage to remind latest fashion trends
We respected our clients privacy by not showing the real client's picture.
PRICING DIGITAL SIGNAGE
Plan per Device
One Time Setup Fee
Player
Visual Communications
Additional Cloning Screen
Option 4 x 4 Video Wall
Additional Slide
L1DS
$ 497.00
included
500 Sec
$ 199 Year
$ 597 Year
$49
L2DS
$ 497.00
included
500 Sec. + Events
$ 199 Year
$ 597 Year
$49
L3DS
$ 497.00
included
Custom Design
$ 199 Year
$ 597 Year
$49
Integrators Only
$ 0
not included
not included
$ 107 Year
$ 321 Year
n/a
Price Description:
1) One Time Setup Fee
This Fee is paid at the subscription of the service
2) Player
Glarish device that connects Glarishow cloud service to the monitor through the Internet. This is a rented device with 1 year warranty at no additional cost for you. This allows us to upgrade your equipment to the latest so that you're not "locked in" to a device when technology changes and to make software and firmware updates. The Glarish Player must be returned with shipping fee paid by Glarish when ending the membership.
3) Visual Communications
Any combination of video, images, text, widget for a total amount of seconds of media communication created with a playlist explained in the plan. The total amount of time of media comunication would loop undefinitely on the screen or alternate with other playlist.
4) Events – Visual Communications
Visual Communications specifically designed for Events (Holidays and Specia Occasions) would further increase sales.
5) Additional Cloning Screen
Optional additional screen playing the same content of the master screen. Multiple unlimited screens.
6) Option 4 x 4 Video Wall
Additional option to install a video wall instead of a single video
7) Additional Slide
Optional additional slides with custom content. Starting price for generic slide
This service needs an Internet connection to setup the device, load the visual communications media (video, image, playlist, settings), and every device power on.
All Plans Include:
Automatic configuration; remote assistance; direct line setup; customer service; widgets (weather, clock, rss, html5, etc.); programmable switch on/off ready; video wall ready; dynamic asynchronous/synchronous screens; developer/graphic designer access; unlimited scheduling/event playlist ready; unlimited device management; unlimited geographic locations; WordPress plugin compatible; dynamic orientation switch; unlimited media storage; remote audio control; remote slide/video activation; login ip & password restrictions; offline tolerant; mobile/gsm enabled; 20gb local content; real time remote device status; flexible screen layout; 1content design;
Not Included:
Glarishow Player shipping fees.
(1) CONTENT DESIGN:
Images, Content, Social Media, Video, Youtube/Vimeo. The Content Design is NOT Included in the Developers Plan.
Contact me
Try Glarish. Contact us. Get a free consultation.
Complete and send this form
You will be contacted immediately by our specialist for a free consultation. Thank you.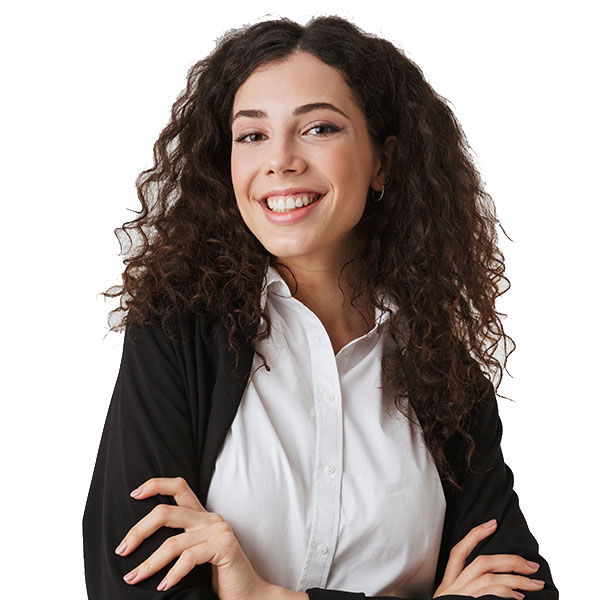 Leave your information for a free consultation