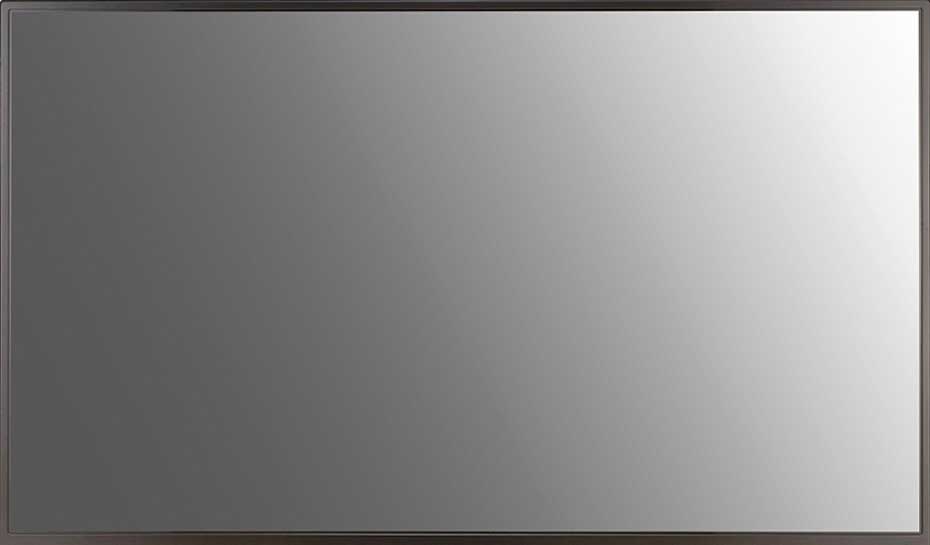 Digital media are getting people attention anytime. Do people notice your message without it? Get the attention you deserve:
place your digital media everywhere! 


Glarish was founded in California at the beginning of the 2017 to provide Digital Marketing and Digital Signage services. Our senior team brings decades of experience, and the junior team is made of freelances professionals, selected according to specific profile requirements. Our methodology assures a fast and scalable team of professionals very focused on every project. We are located in the gorgeous county of Orange County in California, right next to Los Angeles county. Read more at Who We Are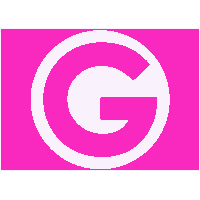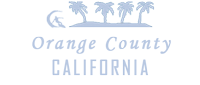 Glarish's Digital Business Service offer Digital Marketing, Ecommerce, and Digital Signage services. Our customers need a continuously innovating and competitive digital solutions and service to grow their business. Our Digital Signage is boosting the IN-STORE and IN-OFFICE Marketing by providing a new exciting interactive media to communicate with people. Read more at Digital Signage by Industry
Time is a key factor for any business. Whether you're not ready or have some doubts about marketing with Digital Signage, this is the right time to learn more.
To discuss how Glarish can deliver your digital signage project, get in touch.
We will contact you shortly.
For technical or billing inquiry, please submit a ticket here…