Social Media & Emails for Business
Social Media Channels for Business
We help you find and improve the best channel for Your Business.
Social media channels let people interact and create new business opportunties. Being active all over social media channels would be very time (and cost) consuming with argueable results.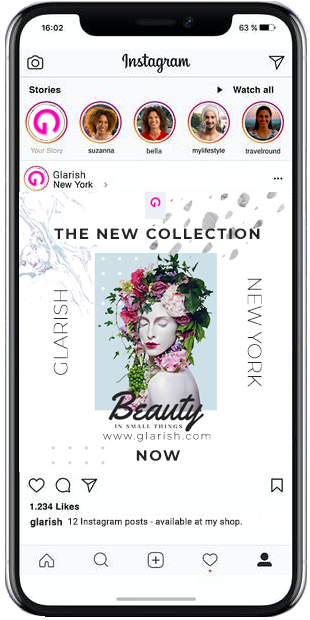 A very simple explanation
When you hear about your friends great vacations, you may want to explore a similar vacation through Facebook. If the tour operator has tagget your friends then you can easily lookup the tour operator packages through your friend tag. Likewise, if your friends liked or followed a certain business then you could easily lookup related products and services. People on Facebook and Instagram do it all the time.
Glarish can help you with Social Media.
We prepare the platform for you to grow. The results vary by industry and business. We can help. 
What We Do for Your Business
Digital Marketing Campaign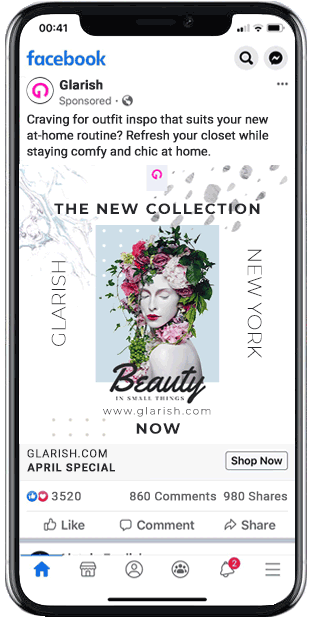 Great marketing campaigns through social media channels require accurate preparation and planning in addition to the nice and attractive content to increase the sales per advertising spent ratio (ROAS)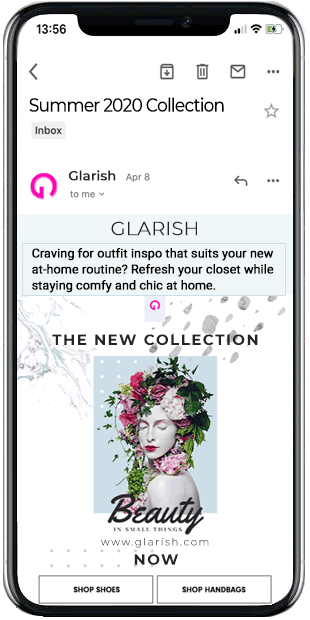 Many Businesses connect with customers through the Email Campaigns and generate conversions, which means that some email receivers will click the email links to buy something or engage with the vendors
Social Media Analytics

We analyze the social media trend before and after our marketing strategy to tweak and review the communication process
"Glarish garantees the results"
Glarish analyzes the customer potential online and guarantees visitors traffic to the customer's Website when ordered with SEO TOP 10 & Analytics service
PRICING SOCIAL MEDIA & EMAILS
Social Media & Email Pricing Condition
: Please note that this price is our fee to manage your social media marketing and advertising campaign as well as email campaign. It includes the development, management, and optimization of your social media tools and campaign. It does not include any advertising dollars to run paid ads on social media. In additon to other social media service out there, however, we include graphic design and images or video to every social media and email campaign service. You will have a well-trained and experienced social media advertising specialist and email designer assigned to your account who will run your campaign and report the results directly to you. The value of this service is that it will save you time, money, and allow you to focus on more important aspects of your business.
Social Media & Email Service Details
: Advertising Specialist, Account Manager, No Contracts, 24/7 Analytics, Pre-approved Content, Email Graphic Design, Social Media Banner Graphic Design, Social Media Page Graphic Design.
Setup Fee
: Glarish generally proposes to re-make landing pages, video, retargeting, and email drip campaigns if already available. Either way, these are one-time services that we recommend adding to increase the result of our monthly service. Please contact us to receive a custom proposal from us and we will determine what is best for your campaign.
Contact me
Try Glarish.
We offer the service that you're looking for.
We will propose a clear digital strategy that will grow your business.
Take advantage of the free consultation to learn how we can help grow your business.
Complete and send this form
You will be contacted immediately by our specialist for a free consultation. Thank you.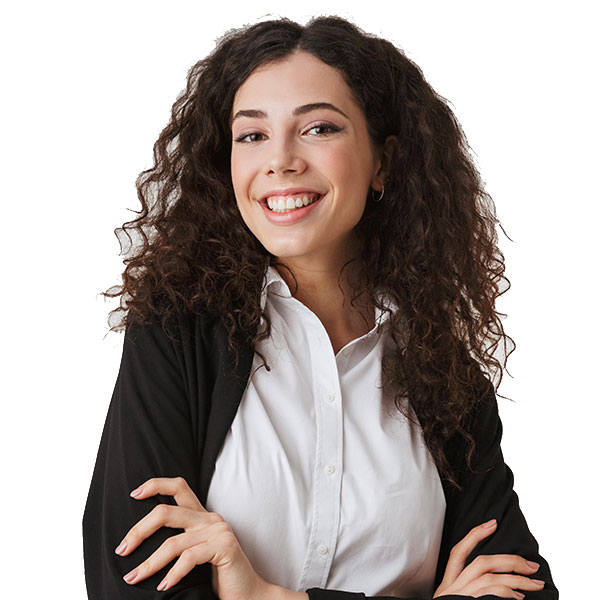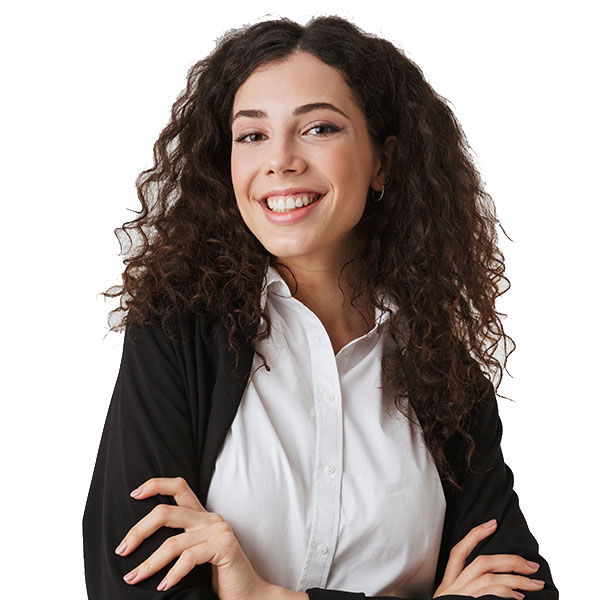 Leave your information for a free consultation