It's Your Business (online)!
How we grow Your business with the Website
The custom made design of the website increased the sales of all our customers
Our design project management delivers nice and professional Website, fast and fully customized
Attracting and retaining visitors with optimized view for mobile devices
Increasing the time spent on the website with great content across devices
Retaining 53% further visitors with website loading time faster than 3 sec.
Improving customer loyalty through gift-cards and online payments
Customizing latest graphic design trend by business and industries
Amplifying the lead generation with online scheduling, contact forms, and chat room
Glarish optimizes the Website to grow traffic and customers
Google analytics and online tools, decades of marketing experiences, and outstanding internet platforms are crucial to achieve important objectives
"Glarish Garantees"
Glarish analyzes the customer potential online and guarantees visitors traffic to the customer's Website when ordered with SEO TOP 10 & Analytics service
Select your favorite demo and enjoy your visitor journey on our website that we could design for your business.
While all Live Demo designs are the actual graphic design of our websites, our final project are further improved and customized
PRICING – WEBSITES
DESIGN WEBSITE + HOSTING
L1EC
max 10 pages2
FCP < 5 Sec1
L2EC
unlimited pages2
FCP < 3 Sec1
All Websites Plan Yearly Rate Includes:
Cloud Fast Hosting, Loading Speed Monitoring, Secure SSL Certificate, Monthly Software Updates, Security Features Update, Cyber Attack Monitoring, Outage Monitoring, 1 Hour Max Outage Assistance, Alert to Customer for Website Issues, Backup Up Website, Backup updates up to 3 Months back, Free Backup Restoring for Technical Issue, Soft Backup Restoring for a fee, Website Contact Forms/Chat Monitoring, GDPR/CCPA Monitoring, Cross-browser compatibility monitoring Chrome/Firefox/Edge/Safari, Cross-mobile compatibility monitoring.
Website Transfer and Ending of Service
– Customers can end the Website Service anytime without losing the Domain/Website
– Any Website can be transferred to any host for a fee
All Websites includes:
Images, Content, Social Media Link, Custom Design, Optimized Mobile, Contact Forms, Chat, Youtube/Vimeo, Pricing Table, Google Map, Gallery
(1) First Contentful Paint. Lower number means better loading speed. FCP value may vary according to specific customer requirements. Performance measured with online tools and for a specific location and device.
(2) Total max pages prepared for each websites. Indicative pages number that may vary according to the size of each page.
Websites (with and without ecommerce) Description:
1) Hosting
Glarish hosts websites on the worldwide industry leading cloud hosting provided by Google and Amazon AWS. Custom hosting available for a quotation
2) Platforms
Glarish used CMS (Content Management Systems) lead the worldwide market share with 56% of ecommerce and 36% of websites throughtout the world: WordPress, Magento, and Shopify. Glarish decides the best plaform for the Customer's goals committed in the medium-long term at the selected plan. This allows Glarish to upgrade your platform to the latest technology and keeep the highest standard in security, performance, and user interface.
3) Loading Speed
While the websites speed (loading speed) depends from many factors, which are very complex to summarize in few lines, Glarish is committed in providing the best performance for type of business and geographic region regardless its complexity at the paid price. Since the website speed drives better overall results and sales, Glarish sets maximum loading speed for every plan. Glarish offers guaranteed <1 Sec. loading speed at additional price.
4) Pages
Glarish analizes and prepares the marketing presentation of the Business through beautiful and easy to read website pages. Businesses may require different presentation and therefore number of pages. Additional pages for marketing purpose (landing pages, modal pages, documentation, etc.) vary by business and sales goals. Glarish free consultation would provide the minimum number of pages required. Get Your Free Consultation
5) Blog & Gallery
Blog and Gallery are considered a single page where the user adds unlimited pages of articles and images
6) Contact Form
All websites include at least one Contact Form
7) Custom or Additional Pages or Additional Features
Custom or additional pages or features are typical designed for special purpose and quoted accordingly. Online chat-room, push-notice, and all other websites apps are considered Additional Features
8) GDPR/CCPA – Privacy Regulated by Local Authorities
All websites are GDPR and CCPA compliant.
9) Languages and Countries
All websites can be upgraded to multiple language for a quotation. Some businesses requires special language and offer adjusted features or pages by country to be compliant, which requires further investigations available for a quote.
10) Real Estate Business
Most of the real estate websites are very singular websites that list products without final electronic sales. Glarish features the real estate websites as ecommerce websites with virtual products and scheduling electronic appointment, in order to maximize the likelihood of almost final transaction on the websites. For Real Estate websites, please refer to the eCommerce Plan.
Ecommerce Details:
1) Categories
Categories are pages and are quoted according to their complexity.
2) Products, Virtual Products, Downloadable Products
Every Product,Virtual Product, and Downloadable Product in included in all eCommerce plan "as is". Combinations of products, upsell, cross-sell, configurable, and options per item are not included in any plan and are available for a quote.
3) Payment System
All accepted Payment Systems include all major credit cards at 3% fee per transaction. Fee may change. Payment Systems not included or compliant with Glarish listed payment system by platform are quoted accordingly.
4) Sales Tax/VAT Automatic Management
Sale Tax/VAT configuration may not be included in the plan price because they vary in complexity and by country, states, towns, and counties
5) Wharehouses, Freights, and Shipping
Every eCommerce plan assumes: 1 Warehouse and 1 Shipping company. Combinations of warehouses and shipping companies are available at additional quotation
6) Backlog, Backorder, Warehouse, Customers Management
Items and Customers Management vary by eCommerce plan. Before purchasing the eCommerce Plan, Glarish will help you investigate your best solution.
7) Product Uploads
Glarish uses advanced technology to upload thousands of products simultaneausly to reduce the cost of the products uploading, which in some cases may require additional labor and finishing at additional cost. Any group of product uploading is available for a quote.
SAVE THE SETUP FEE
WEBSITE + SEO TOP 10 Google
SAVE THE SETUP FEE WHEN BUY THE SEO TOP 10 GOOGLE WITH ANY WEBSITE PURCHASE
All SEO Pricing includes: Website maintanence, Website Voucher, Website Coupon, SEO TOP 10 Google Search, Keyword Optimization, Marketing Campaign
Contact me
Try Glarish. Take advantage of the free consultation to learn how we can help grow your business. Make it simple and save time and money with Glarish that operates as your very own Marketing Department with proven results. Learn more about us >>
Complete and send this form
You will be contacted immediately by our specialist for a free consultation. Thank you.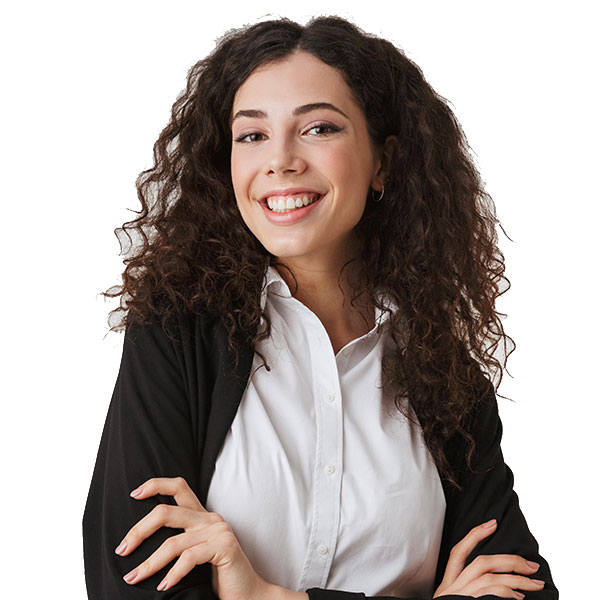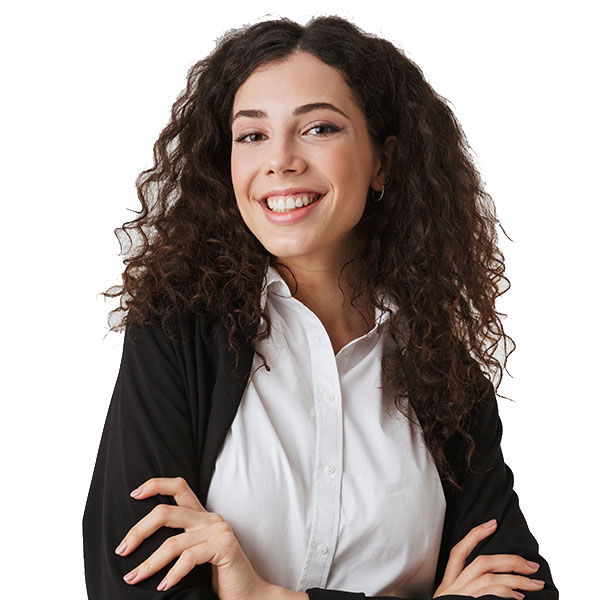 Leave your information for a free consultation