With Medical Offices we includes all businesses involved in the provision and coordination of medical/non-medical, dental healthcare, and aesthetic medicine operating with diversified facilities: hospitals, clinics, labs, psychiatric facilities, physiotherapist facilities, nursing homes, and assisting elderly or disabled persons.
Glarish is a Digital Marketing and Signage, and Internet Marketing Agency specializing in online digital solutions and offline digital signage adapted to every specific industry.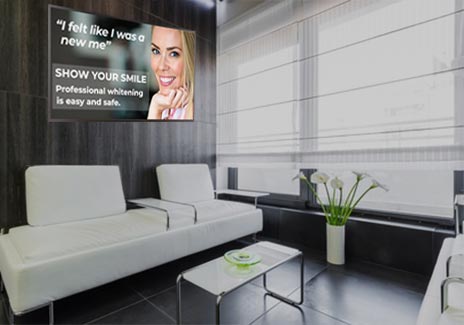 Customers Digital Journey
Learning and Acting
Since consumers and patients are increasingly turning to online resources when performing health-related research, it's vital that your company is visible on the search engines, in local directories, and on the popular social media platforms. At Glarish, we have the tools and experienced staff to design a digital marketing plan that will draw new visitors to your website, and convert those visitors into paying customers.
Glarish branding strategy will help you make further key impressions that will convert visits into customers. The best marketing approach is providing easy to use websites with a fresh look. Glarish plans provide websites that are continuosly updated, well maintained, secure, attractive, easy to navigate, and compels the visitor to take action and call for an appointment.
Glarish can help you plan what works better for you and your customers. We are specialized in several businesses very similar to yours and we can help design the right website or eCommerce that enhances your brand throughout all devices and smartphones.
Website | Online Booking | eCommerce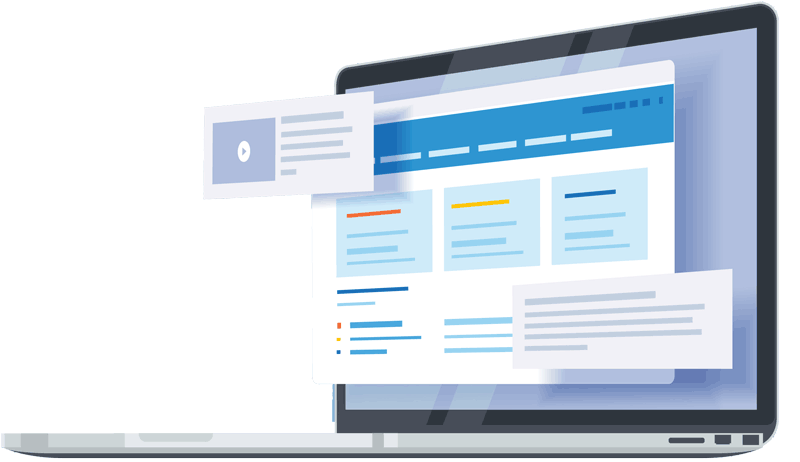 Discovering
When you need to find the right places near you, you Google it. In general, you just Google what you want, need, and like. Google is a search engine that provides information at every inquiry on the Google Search Page.
Search engines drive many more visitors to hospital and healthcare websites than other sources. If your company's website isn't highly visible on Google and the other search engines, you're losing out on valuable business. SEO (Search Engine Optimization) is the technology that helps drive visitors to your websites.
With in-depth keyword research, and website content that's informative and optimized for Google, our SEO experts will help your website rank prominently in the search engine listings. This will increase brand awareness for your company, and drive more and more traffic to your website.
SEO Top 10
Our technology will rank your websites among the first 10 listed websites in your geographic area of search, which helps people find you trough a Google search.
PPC Marketing
We research, launch, and manage your PPC (Pay Per Click) campaigns through relevant channels with the highest results for ads spent for your business and location.
Search Engine Optimization
Reputation
While you're looking for places near you on Google Search and Google Map, you will see many business reviews. Online reviews increase consumer trust and create a direct line business-to-consumers. Nowaday the REVIEW score of a business is perceived as a Business REPUTATION. It's very important for every business nurturing the online reviews.
TOP Customer Review
Glarish developed a sophisticated technology that helps nurture the online review properly while improving the customer satisfaction. Learn more >>
Reviews (Google | Yelp | Bing)
Conversation
Social media channels let people interact through open conversations, which are great opportunities for the business. However, being active all over social media channels would be very time (and cost) consuming with argueable results. Sending unsolicited and uncontrolled emails and text may be upsetting and unproductive.
Glarish developed digital solutions for business designed to reduce the time spent on the social media while producing measurable good results.
Social Media & Email
Whether it's through Facebook Messenger, Instagram, Twitter or email and texts— Glarish helps you manage everything from first contact. Creating unbeatable customer experiences starts with understanding what your customers are actually experiencing. The next time your customers need a business like yours, they will have your contact in their account, inbox, or phone.
For the Health Care Sector there are many opportunities to connect with customers through social media channels. Glarish can help the business owner attend the social media conversations and provide important insights, which generate trust and new connections  Learn more >>
Social Media | Email | Texting
Onsite Learning
Healthcare Professionals could provide important information to patients waiting in the waiting room.
It's about contextual interest. People mindset is focused on everything related to that visit and office. That's the greatest opportunity for any business owner to educate, inform, and advise service and products related to their business directly to their customers into their offices and waiting rooms. 
Glarish developed the technology that start the communication line with the customer through the Digital Signage, which is a beautiful and pleasant media communication played on any type of screen directly at the right place, audience, and moment.
According to Nielsen, one of the world's leading statistical companies, businesses using Digital Signage saw an average of 33% increase in sales compared to traditional print ads. Glarish confirmed this performance when measured it at specific professional services.
Healthcare Professionals save precious time while properly informing and educating customers with the Digital Signage.
Glarish is equipped with technical and marketing skill that would produce fantastic media, driven and supervised by the business owner. This new emerging technology is very effective and productive. Learn more >> 
Digital Signage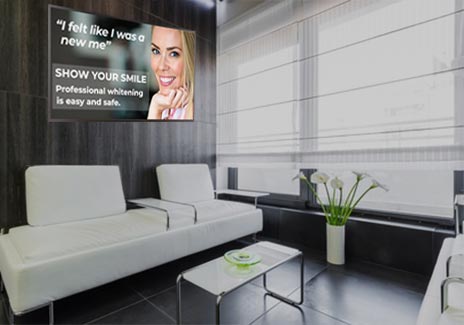 Every digital visitor counts
We noticed that many business owners believe that one specific device or technology could be enough to establish the right comunication with potential and existing customers. Our data analysis about the customer interest for specific topics distributes the digital visitors not-yet-customers all over the digital devices and technologies. While the customer digital journey is different for every individual, a business owner needs to address every visitor through all possible channels. Glarish developed the digital solutions that take advantage of the digital ecosystem by connecting with the customer digital journey through online and offline digital technology that span all digital devices. Get a Free Consultation >>
GET YOUR FREE CONSULTATION
We have the competence that your business needs.
We offer the service that you need.
Try Glarish. Talk to me.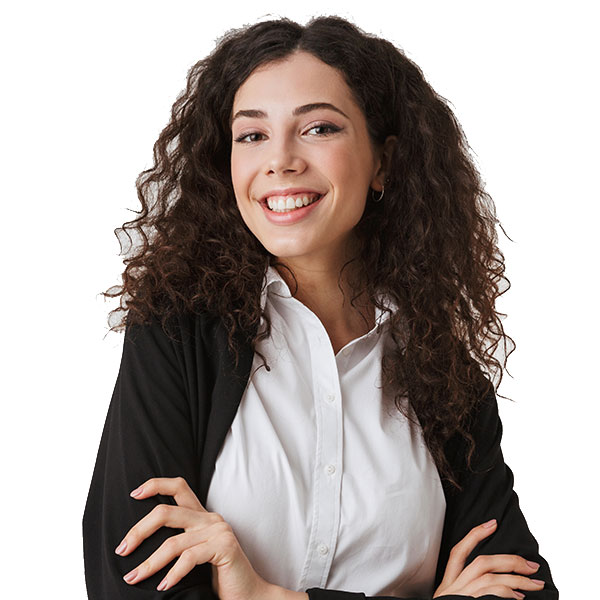 Leave your information for a free consultation