Digital signage is now used within any industry to enhance the communication with digital media and interactive marketing. Discover how Glarish digital signage solution suits any industry with the most popular features at the lowest price.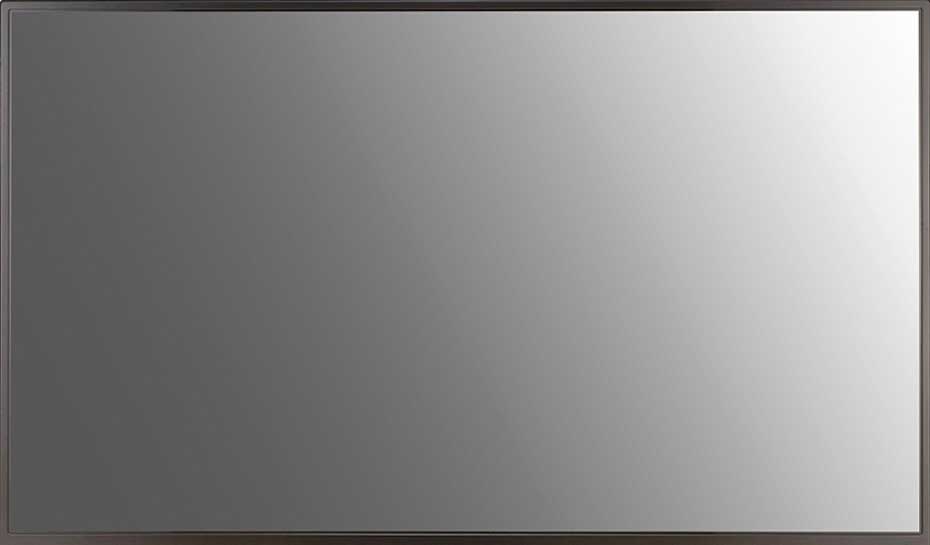 HOW IT WORKS
You can build a Video Wall with about $1,000.00 in total cost of hardware and monitors, and save more than 50% in annual fees to manage your content.
 Learn how our Digital Signage System works and save cost with 3 fundamental parts: monitor, player, and content manager.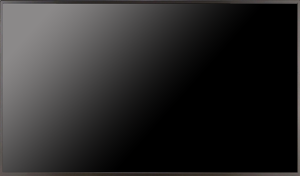 Glarish guides you to purchase the best display for your specific installation. When customers ask further support, we also identify the best local dealers and installers. Glarish can provide custom service for the design of outstanding Digital Signage projects.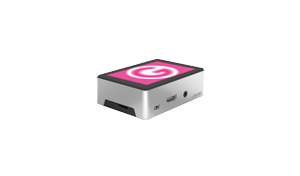 The onsite screen is connected to a local player connected to Glarish systems via the Internet. You can select any player listed in our compatibility list. If you do not find your player in our list, please get in touch with us.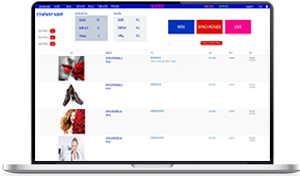 Glarish guides you to purchase the best display for your specific installation. When customer ask further support, we also identify the best local dealers for the application. Glarish also provide custom design for outstanding Digital Signage implants.
Glarish Cloud Service is offered for a fee with a monthly rate for the CREATE and PLAY SERVICE.
Images
Images are very to find everywhere. For the best result, images should be formatted with 16:9 ratio. Besides standard image formats (jpg, png, gif), you can upload special file formats, such as PPT, PPTX, PDF, and play them as regular images. Source images from editors like photoshop (type PSD) will not work.
Video
You can play any MP4 or H264 video in sections or full screen. For video in very high resolution, you need hardware player with higher performance. However, our content management can adjust your video to your hardware with a negligible impact on the video quality.
Documents
A specific formatted content is a document or a presentation slide. You can seamlessly upload Power Point presentation or Words documents or Pdf file to broadcast to your display.
Widgets
Widgets are apps to show specific content: weather, social media, news, or any other media can be added to your screen. If you plan to use many widgets, than you may want consider to install high performance hardware players.
Editor
Our content management provides an friendly editor tool to design the media that you like. You do not need to have any HTML skill to design your own media.
Virtually Unlimited Storage
Glarish Digital Signage Service provides virtually unlimited memory storage because of a very high amount of digital storage assigned at ever user. The disk space available is assigned per device and type of service. All our customers barely use 10% of their available storage.
We have the competence that your business needs. We offer the service that you need. Try Glarish. Talk to me.

DO YOU HAVE A BIG IDEA WE CAN HELP WITH?